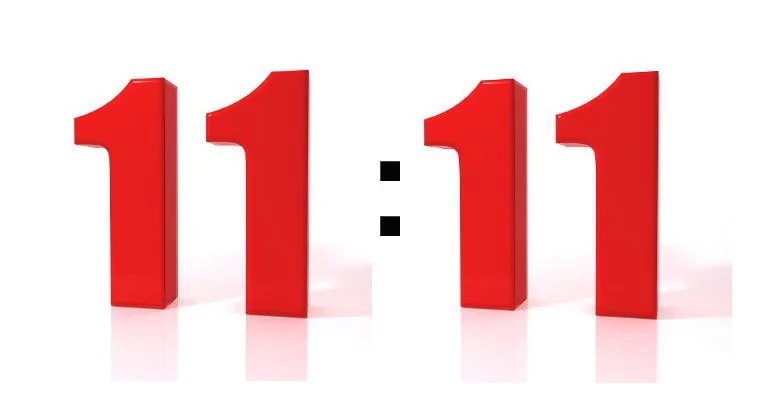 Manav Hada is my student from the MBA Innovation and Entrepreneurship program at Symbiosis Institute of Business Management, Pune, India. Manav had good fun in the class as is evident in this series of posts (Second of the series). If you didn't notice, we had an Alfred Hitchcock/Subash Ghai moment! Manav starred in his own story as Sage Manav. Have fun!
How to design your solution?
Ok! Now you are thinking I have lost it, right? Designing the problem seemed fair, but now design the solution? Yes! Because a beautiful problem needs a beautiful solution. You don't want the problem to be unhappy right? So let us start designing the solution.