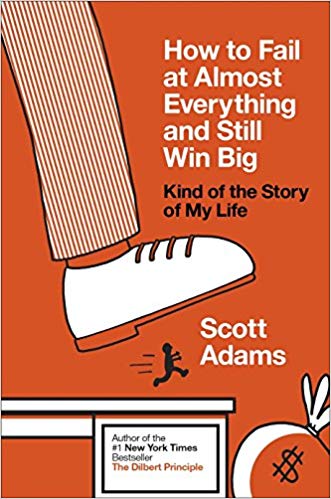 Welcome to the Books and Stuff Podcast Series.
Books and Stuff Podcast series - How to get rid of the habit of staring at the screen for every idle second of the day? Simple, follow a digital diet. Listen to Krishna's experiences of a 7 day digital diet. Can anybody learn anything from Scott Adams, the creator of Dilbert? Are you serious? Krishna seems to think so. We will listen to Krishna's formula for happiness or atleast how to increase probability of happiness. This is a LOGO podcast - Listen to One Get One
Enjoy the Books and Stuff Podcast!