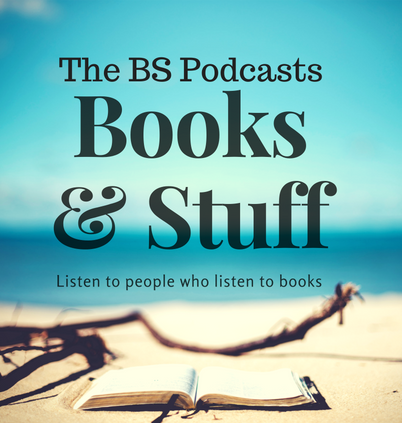 Welcome to the Books and Stuff Podcast Series.
What strategy did you use while studying or learning a course at school/college? Mine was simple: read, then read one more time, and then wake up in the morning and read again.
Magically, just after the exams, all the learnings vanished from my head. All these years, I wondered about why that happened. Let's find out from our learned friend, Krishna.
Enjoy the Books and Stuff Podcast!