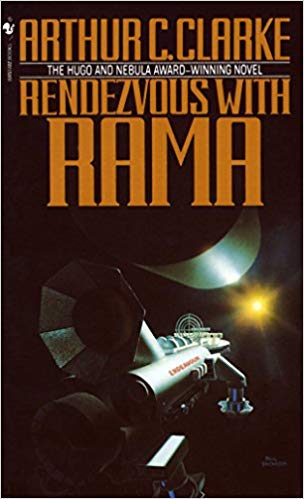 Welcome to the Books and Stuff Podcast Series.
Books and Stuff Podcast series - Bala dares to read a sci-fi book on his own and talk about it to Krishna. The tables have turned and Krishna watches the fun and asks Bala to summarize the book. What if a giant spaceship was sent to the earth with advanced technology? How will humanity respond to that? Will be treated as a purely scientific venture or a military mission to protect the sovereignty of the earth? "Rendezvous with Rama" deals with the theme of uniting under an external threat. Explore the vast and massive world that the Ramans had built to be sent out to the nook and corners of the universe.
Enjoy the Books and Stuff Podcast!