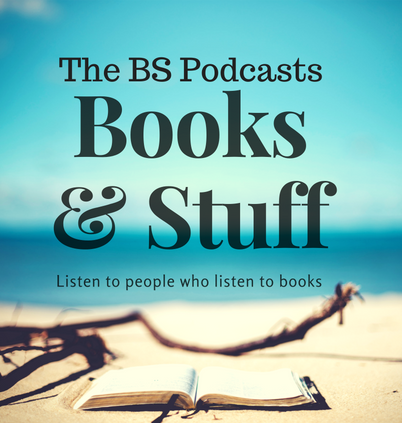 Welcome to the Books and Stuff Podcast Series.
Books and Stuff Podcast series - Krishna narrates his own views and what he picked up from a book about a psychology professor who became a Poker champion.
Krishna shares his views on Dr. Annie Duke's theories on decision making. Krishna personally struggled with making the simplest of decisions and this book resonates with his growth to a person who now thinks in bets. Listen to the podcast to know about this.
Enjoy the Books and Stuff Podcast!