By murali | 2018-03-14
Murali Loganathan, a research scholar at Indian Institute of Science, Bangalore, India had a tete-a-tete podcast recording with Darrell Mann, CEO and Technical Director of Systematic Innovation Ltd. Enjoy!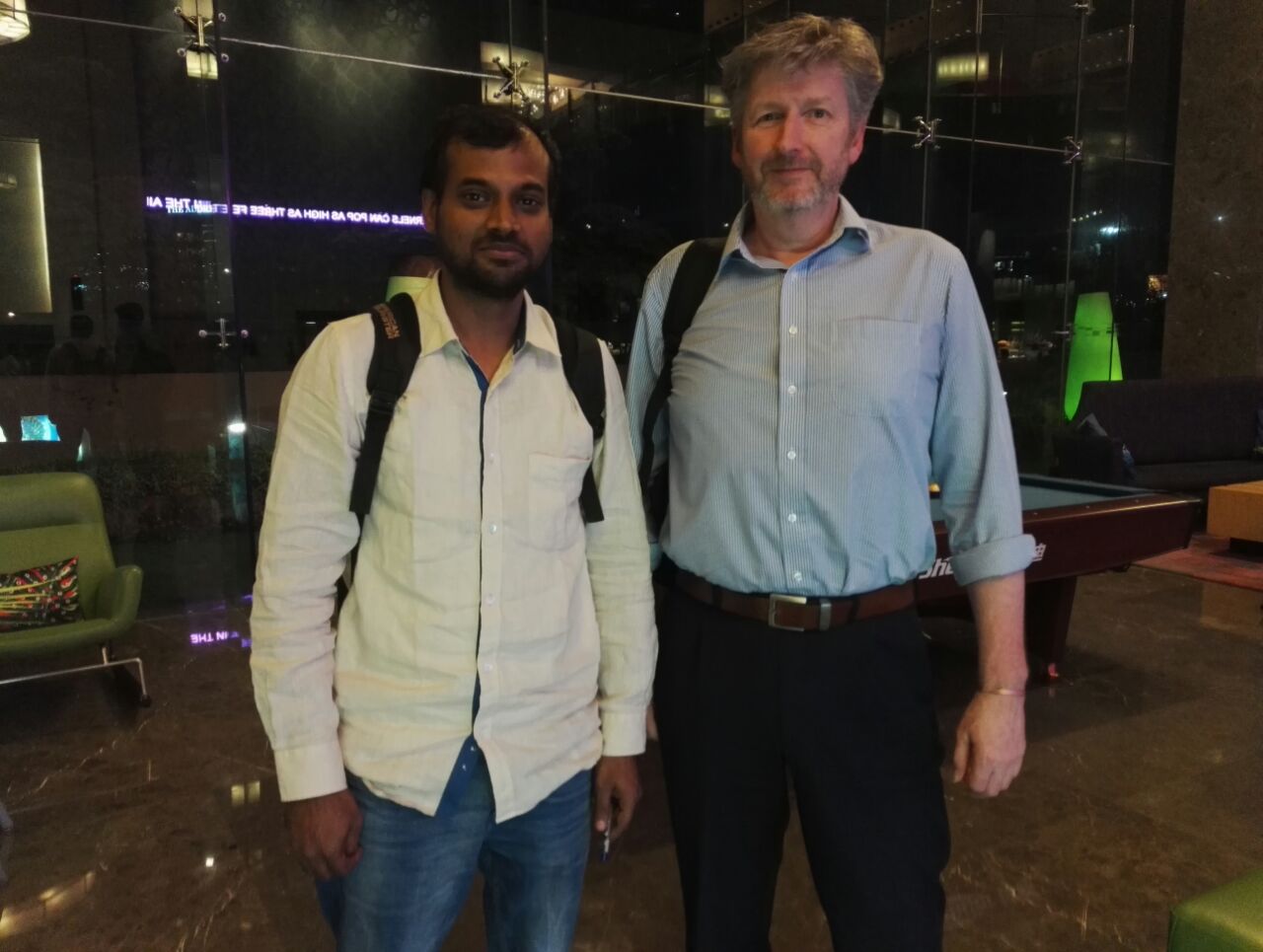 Darrell Mann and Murali Loganathan tete-a-tete about TRIZ
Over a few drinks, pool and lively music, Murali got Darrell to talk about
Darrell's foray into TRIZ,
his views and reservations on how ARIZ should be,
his reaction on what would Altshuller say if he had been alive today?
his thoughts on some trends that we are seeing in the industry at large,
his revelations on what's in store for newbies as well as power users of TRIZ,
his tips for TRIZ facilitators
and finally his recommendation on the time period that one should take to get mastery over TRIZ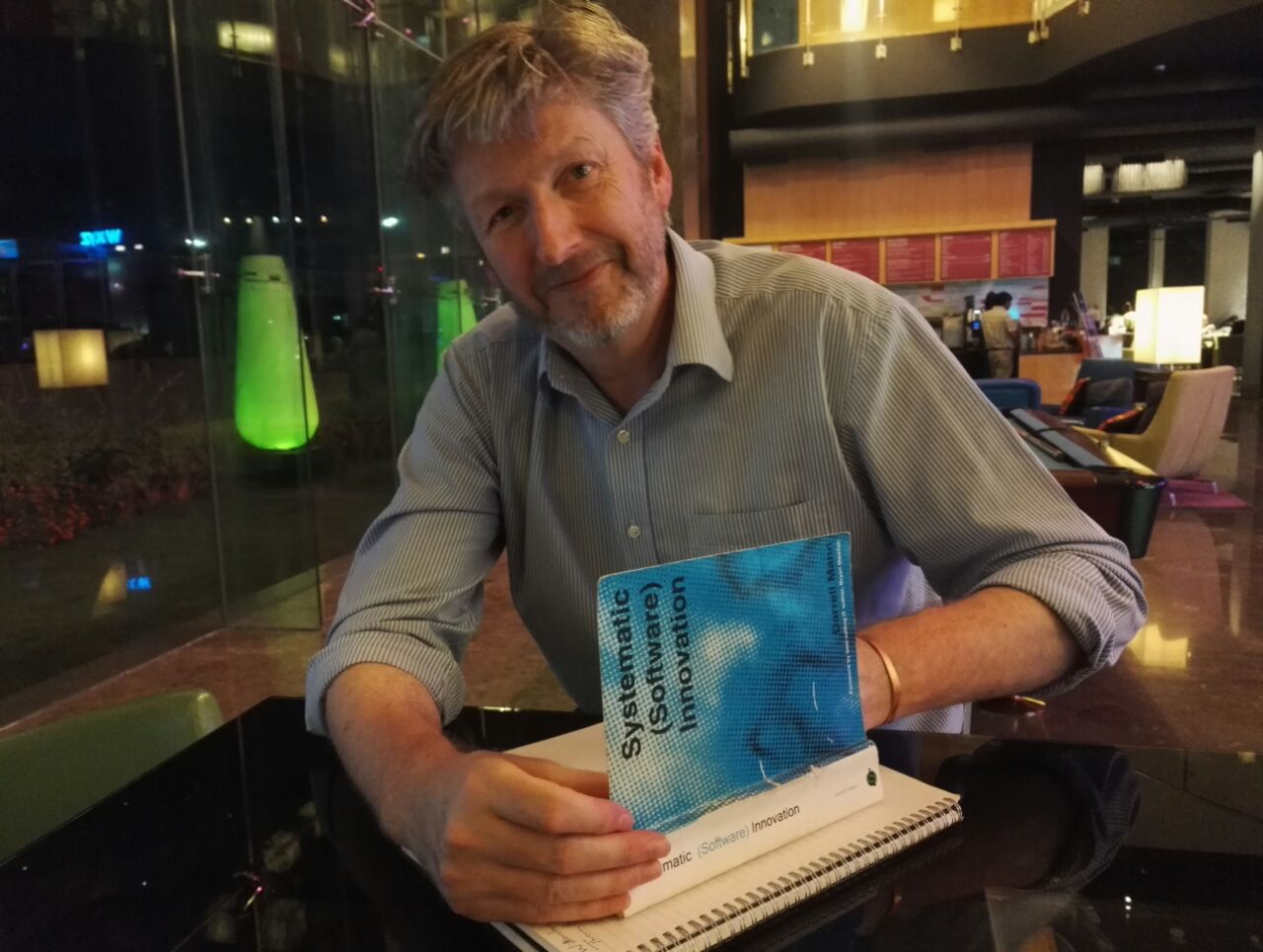 Murali getting a signed copy of THE IT book about TRIZ
Bonus announcement - Darrell Mann's up-to-date web version of the contradiction matrix will be available April 2018 on http://systematic-innovation.com. TRIZ Journal is alive and well after he's taken it under his wing!
The link to the podcast is here - https://archive.org/embed/TRIZIndiaPodcastDarrellMannMurali
Enjoy the podcast!
Guest Author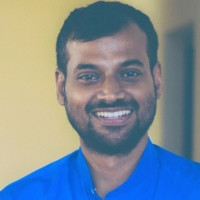 Murali Loganathan
Researcher
Murali Loganathan is an independent consultant and research scholar in innovation and economics at IISc, Bangalore. Murali had earlier successfully set up and ran Target Accelerator, country's earliest retail technology accelerator program, which went on to be recognized by Zinnov for its meaningful ecosystem enablement. He led Target India's alliance efforts across startups, investors, academia, labs, MNCs, associations and incubators. Murali as a pragmatic open innovation practitioner has helped corporations experiment through idea management systems, open source initiatives within the enterprise, prototyping, hackathons, and intrepreneurship programs.
Subscribe
Be the first one to know about my posts
* indicates required