2018-12-05
Welcome to the Books and Stuff Podcast Series.
Books and Stuff Podcast series - For a change, it was Bala who discussed about the book that he read.
How can one be intelligent about money? How does currency differ from money? For once, Bala read a book on one of his pet subjects - investing. Krishna took it as an opportunity to kick back and grill Bala about "How to increase your financial IQ" - Income sources, protecting your money, budgeting, leveraging and using financial information seem to be the best points out of the book. Listen till the end for a bonus feature!
Enjoy the Books and Stuff Podcast!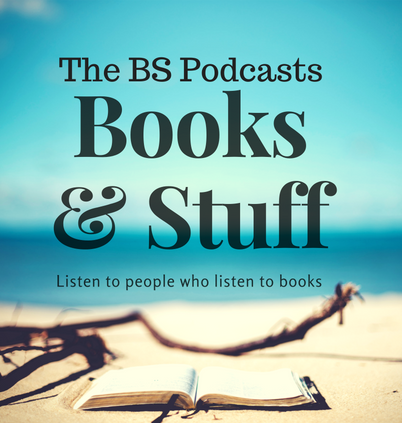 The link to the anchor.fm podcast is
https://anchor.fm/books-n-stuff-podcast/episodes/HOW-TO-INCREASE-YOUR-FINANCIAL-IQ---A-BOOKS-AND-STUFF-PODCAST-eh65mm
.
'How to increase your financial IQ'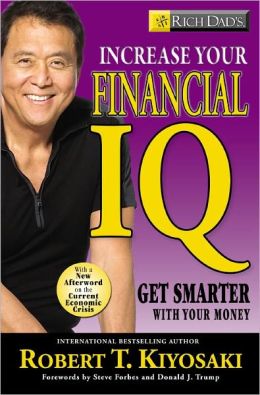 Image Source/ - _Barnes and Noble_
Here is the podcast that we recorded. Enjoy the podcast!
You can buy the book on Amazon
Acknowledgments
A big shout-out to Anita Nagarajan for her help with editing the text, and lending her voice for the intro and the sign-off of the podcast.
Software used :
This podcast is licensed under Creative Commons: By Attribution 3.0 License http://creativecommons.org/licenses/by/3.0/