2019-07-27
Welcome to the Books and Stuff Podcast Series.
Books and Stuff Podcast series - How to get rid of the habit of staring at the screen for every idle second of the day? Simple, follow a digital diet. Listen to Krishna's experiences of a 7 day digital diet. Can anybody learn anything from Scott Adams, the creator of Dilbert? Are you serious? Krishna seems to think so. We will listen to Krishna's formula for happiness or atleast how to increase probability of happiness. This is a LOGO podcast - Listen to One Get One
Enjoy the Books and Stuff Podcast!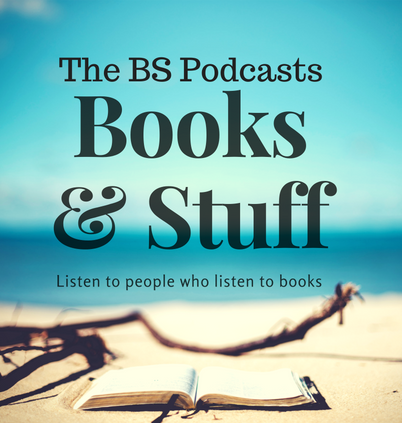 The link to the anchor.fm podcast is
https://anchor.fm/books-n-stuff-podcast/episodes/DIGITAL-MINIMALISM-AND-HOW-TO-FAIL-AT-ALMOST-EVERYTHING---BS-PODCAST-EPISODE-8-eh6692
.
Digital Minimalism by Cal Newport and How to fail at almost everything and still win big by Scott Adams
Here is the podcast that we recorded. Enjoy the podcast!
Images Source - Amazon
You can buy the books here - Digital Minimalism and How to fail at almost everything and still win big
Acknowledgments
A big shout-out to Anita Nagarajan for her help with editing the text, and lending her voice for the intro and the sign-off of the podcast.
Software used :
This podcast is licensed under Creative Commons: By Attribution 3.0 License http://creativecommons.org/licenses/by/3.0/