2021-01-13
Welcome to the Books and Stuff Podcast Series.
Books and Stuff Podcast series - What can you learn from philosophy, physics, maths, sociology to help you in investing? A well oiled mind to look at the stock market from various perspectives and hopefully, benefit from these perspectives. This is precisely the core idea of the book that Krishna to discuss with Bala - Investing - The Last Liberal Art by Robert Hagstorm.
Enjoy the Books and Stuff Podcast!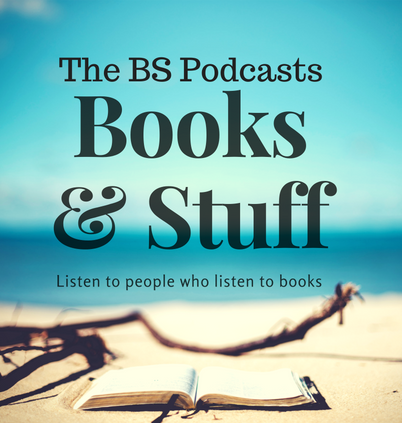 Investing - The Last Liberal Art
Here is the podcast that we recorded. Enjoy the podcast!
The link to the anchor.fm podcast is
https://anchor.fm/books-n-stuff-podcast/episodes/Books-and-Stuff-Podcast---Episode-10---How-to-use-diversity-in-perspectives-for-the-sake-of-investing-eok2n2
.
You can buy the book at Amazon
Image Source - Amazon
Acknowledgments
A big shout-out to Anita Nagarajan for her help with editing the text, and lending her voice for the intro and the sign-off of the podcast.
Software used :
This podcast is licensed under Creative Commons: By Attribution 3.0 License http://creativecommons.org/licenses/by/3.0/
If you liked the podcast and found it useful, please feel free to share the link via your favourite social media platform. To recommend an interesting book for our next discussion, please leave us a comment. See you next time!