2022-04-18
Intro to our podcast series Podcast Enterprise.
Space, the final frontier. These are the podcasts of the Podcast Enterprise. Its only mission: to explore story structures, to analyze our favorite characters and plotlines, to boldly talk what everyone has seen before
The episode to kickstart all the other episodes of Podcast Enterprise. We will analyze all episodes of Star Trek: The Original Series or TOS for short using the following guiding structure:
Synopsis or summary of the episode
Story structure
Character analysis
Our likes and dislikes
That brings us to the end of this episode. Thank you for listening to the Podcast Enterprise. Please do share your reviews with us and please share this podcast with any of your writing friends or trekkies. Live long and prosper!
Stay tuned in for our next episode! Enjoy!
The link to the *Spotify* podcast is
https://open.spotify.com/episode/0fpAJTcnuNWs9PrfB00ZMB
.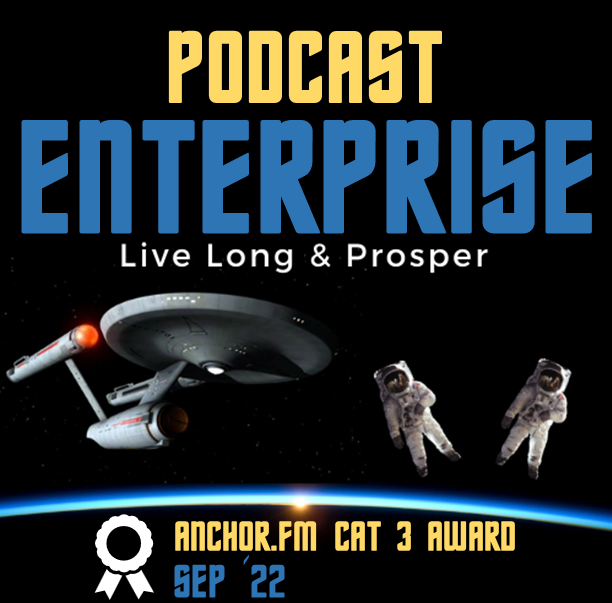 Acknowledgements
Intro music: Music from anchor.fm
Shotcut for editing the podcast
References: https://memory-alpha.fandom.com/
About the Author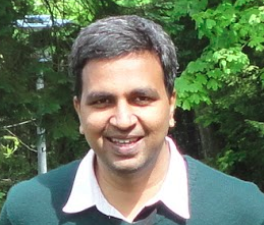 Dr. Bala Ramadurai
Author, Prof & Consultant
Dr. Bala Ramadurai is an author, professor and consultant. He has authored a book on Design Thinking called Karmic Design Thinking. He has 3 patents to his credit and 10+ publications in international research journals. He co-founded TRIZ Innovation India and is an Adjunct Professor at Symbiosis Institute of Business Management, India. He is a professor at National Programme on Technology Enhanced Learning. About me
Subscribe
Be the first one to know about my posts
* indicates required