By bodi | 2022-09-28
In the recently concluded Karmic Design Thinking workshop, Sowmya Rajendran and her team worked on an interesting and pressing problem with the students. I invited her to write a guest post on the topic - Assignment vs Learning.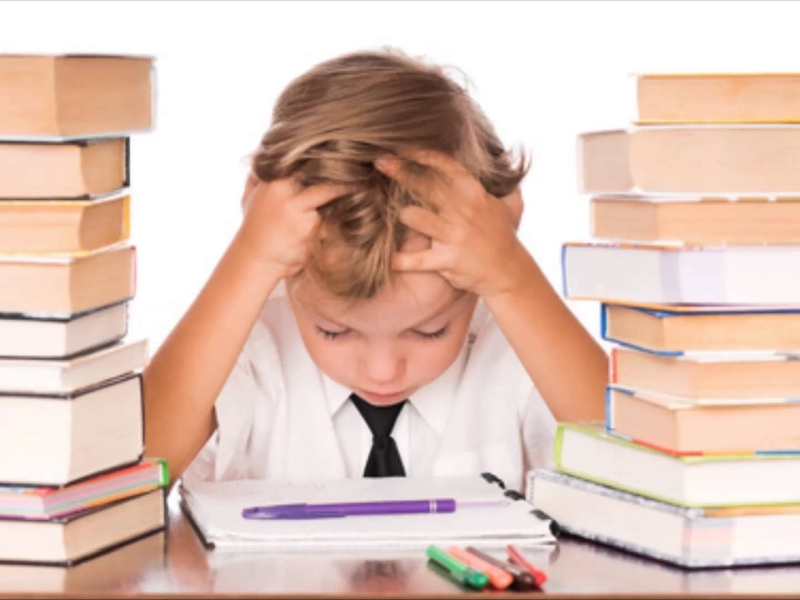 Report by Team Bodhisattvas
Product design is the heart and soul of every business that strives to resolve problems with clear-cut solutions. However, having a framework in place, such as the EAST concept, meticulously defines the core mechanism of designing a human-centered product, starting from empathizing with customers to analyze their problems, bringing a definite solution, validating through testing, and creating a prototype that fits in to bring value to the customers.
It immediately prompts me to expound on the EAST paradigm, so here it goes:
(E) Empathize - This framework component is used to express a customer's narrative through journey mapping. Making a persona (used mural tool to define this persona). Begin by creating a circumstance for our persona, including what the persona does and the requirements (4 to 5 lines), then identify the persona, as well as their attributes, interest, and motivation.
Image 1: Defining the Situation and Persona
Using the customer journey map, we then divide the activities into Before, During, and After by assessing the mood pattern (feelings/thoughts/pain points/opportunities).

Image 2: Mapping customer's journey
Following that is a list of the persona's concerns. And it has condensed more to How might we (HMW) fix the main problems? (lining up 2 to 3 items).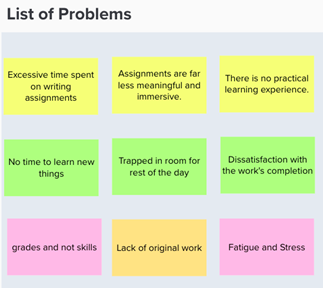 Image 3: Listing the customer problems
Consider this case " HMW plan to have relevant and practical knowledge-based assignments "

Image 4: Confining problem statements to How Might We
(A) Analyze - The analysis section provides a deeper insight into the customer's difficulties (HMW). It begins with the multi-why technique, which opens up the various why statements connected with a customer's fundamental HMW problem.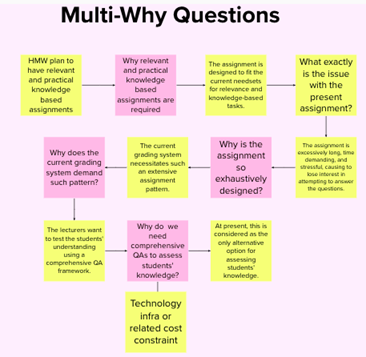 Image 5: Listing out Multi-Why Questions
The Conflict of Interest approach will then be used to further establish the associated characters for the problem (a human and a machine / a person and another person related to the problem). Assuming that "Lecturers" and "Students" are the possible characters involved (wrt the HMW use case mentioned above). Then, value extremes that work in between these paired characters will be scaled back (Eg. assignments will be ongoing (Variable 1), eliminating assignments (Variable 2)). Each variable will be configured to have both good and negative implications, assisting us in achieving the intended customer outcomes (Eg. Giving assignments for assessment purposes that take minimal time and provide satisfaction to both the lecturer and the student.)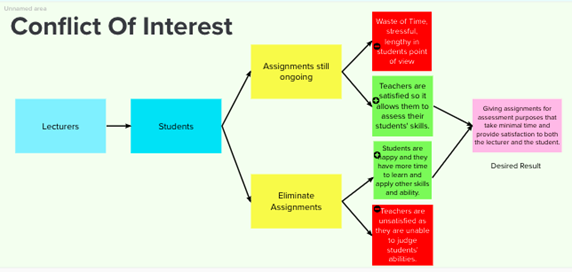 Image 6: Creating Conflict of Interest
(S) Solve - This phase begins with silent brainstorming and progresses to diverge and determine the most essential solutions to the key problems. The TRIZ model is used to break down the solution in this case (One of the 40 TRIZ methods employed here is the Inversion solution approach).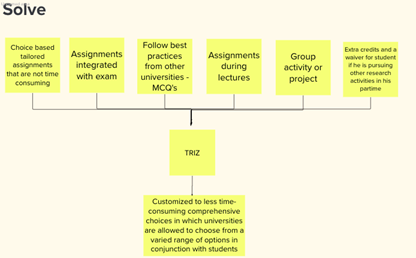 Image 7: Generating the most possible ideas to solve this problem and using the TRIZ method to break it down into one solution
It begins by listing 6 to 7 (any number of concepts), then uses the TRIZ approach to arrive at a definite solution.
(T) Test/Prototype - This stage of the process involves creating a small prototype (using wireframes, roleplay, and box/charts) and testing the concept to see how the user reacts. We must make a list of the features and assumptions that we wish to test. The prioritization framework helps to reduce the number of demands and feature requests for a product roadmap while figuring out how to solve any new problems that may arise, as well as why they are experiencing these issues. Then include these options in your Customer Journey Mapping. It should be revisited and modified.
(Attached video link here of Final Prototyping: https://drive.google.com/file/d/1jXsx2hj4daXBgFEKqWJDA2Y5KSPheXME/view?usp=sharing)
All of these stages were utilized excitingly due to the interactive videos/pictures and examples presented during the session's discussion. Our team took advantage of this opportunity, which most likely contributed to the development of a solution for our use case, which we demonstrated during our sessions. And did I miss the amusing quizzes?!
Overall, an excellent and fascinating session that assisted me in building a humane product that would provide a beneficial solution to my personal and professional needs.
Banner image source: https://www.missbsresources.com/images/