2022-03-23
I am very happy to announce that Karmic Design Thinking (Print edition) is now available on Amazon.com and other allied marketplaces (like France, Germany, US, UK, Italy, Mexico, Japan, Canada and Australia).
It is already available to order on Amazon India (Print & Kindle), pothi.com (Print), halfpricebooks.in and Flipkart.com.
Pssst… Flipkart is running a 16% discount on the book as of today!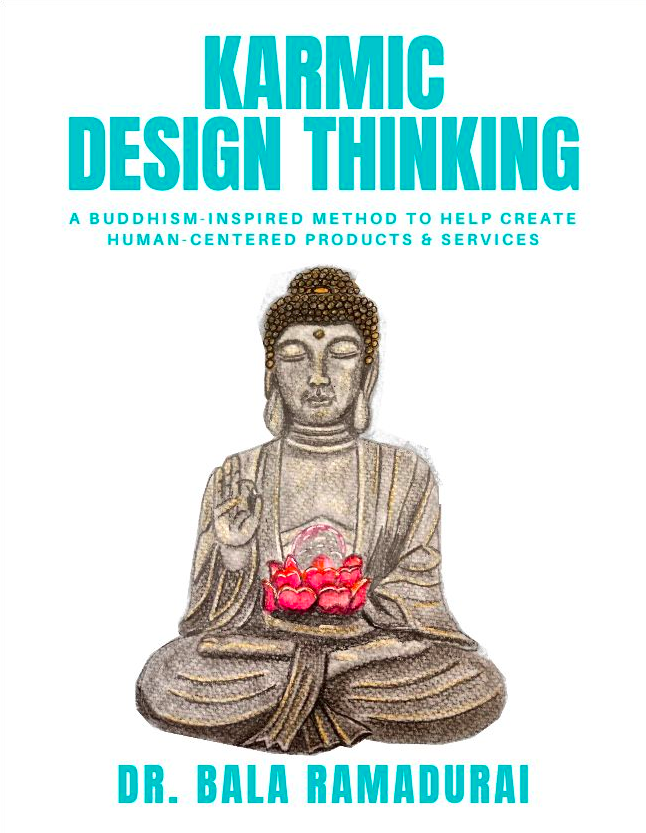 About the Author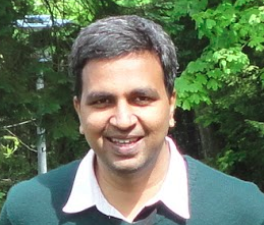 Dr. Bala Ramadurai
Author, Prof & Consultant
Dr. Bala Ramadurai is an author, professor and consultant. He has authored a book on Design Thinking called Karmic Design Thinking. He has 3 patents to his credit and 10+ publications in international research journals. He co-founded TRIZ Innovation India and is an Adjunct Professor at Symbiosis Institute of Business Management, India. He is a professor at National Programme on Technology Enhanced Learning. About me
Subscribe
Be the first one to know about my posts
* indicates required