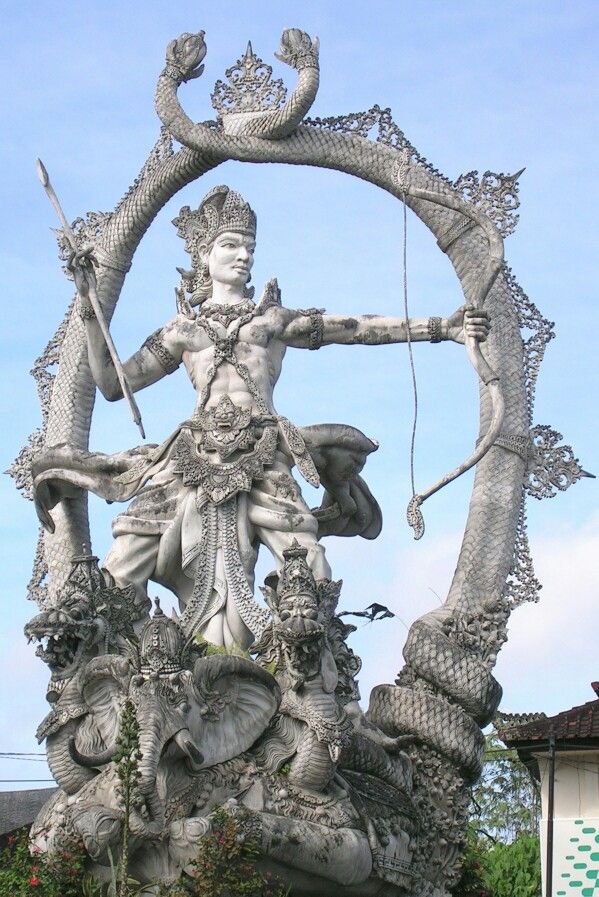 Try to eliminate interruptions — by other people, email, your phone, or poking around the Internet — but don't tell yourself that you can only work with complete peace and quiet.
I loved this point from an article, I read. I thought about how I to achieve this in my schedule.
Easy DND - Do Not Disturb mode. Switch this on and all the unnecessary calls, messages, internet based distractions are all off. Use a pomodoro® technique by using a timer to focus on the (writing) task at hand.