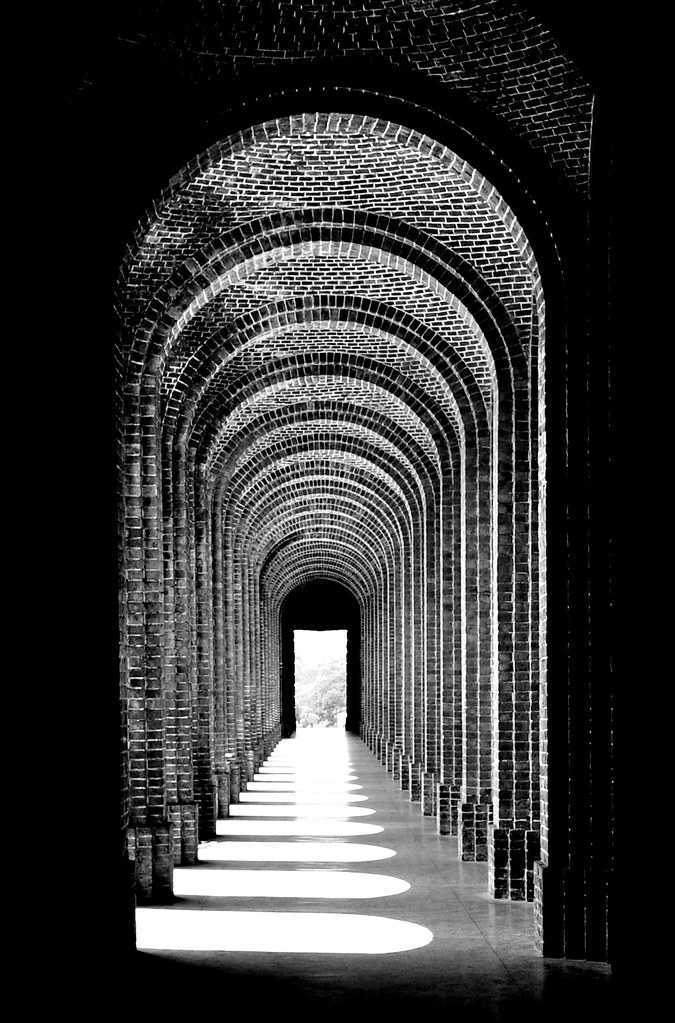 So, you want to write a novel?
In this series, I'll detail out my process of writing a novel. How I converted a simple idea into 70,000 (Scrabble Queen) and 80,000 (Penniless) word manuscripts?
I will use my latest writing project Bhumiyin Kathai (Bhumi's story) as an example, so that it can serve as an inspiration for you. (Totally selfish reasons, while trying to explain stuff to you, I am getting the motivation to complete outlining the story 😁)
I am writing this story (eventually as a screenplay) to serve as a backdrop and an interest creator for this course - https://onlinedegree.iitm.ac.in/course_pages/BSCMG3001.html
Right, back to novel writing.
What after the one line story?
Step 2

Write the main story arc.
For Bhumiyin Kathai:
Bhumi is outright broke, but wants to go to college (Hook)
Bhumi runs away from home and ends up in Hassan Arts College because of helping Okano (Plot Turn 1)
Bhumi enrolls in a computer course on Okano's insistence (Plot turn 1)
Bhumi topped the first English exam ahead of Param, Param's schoolmate and friend plants evidence of Bhumi cheating and the teacher voids her marks (Pinch 1)
Bhumi wants to make amends, she pleads with the HOD and she grants her one chance - to present to her teacher
Bhumi makes a presentation, but teacher ends up failing her
Bhumi trains hard in computer science (app dev), presentation skills, webpage development (Mid-point)
Bhumi decides that she has to help her sisters and brother out
Okano finds out Bhumi had been lying about her mom (Pinch 2)
Bhumi gets to know of a hackathon and enrolls as a team (Plot Turn 2)
Her alpha version of the app bombs (FailTry1)
Her beta version of the app also bombs (FailTry2)
She ends up intercepting Okano's email (FailTry3)
Bhumi wins the hackathon and uses the prize money to give scholarship to girl students from Jaanathur (Resolution)