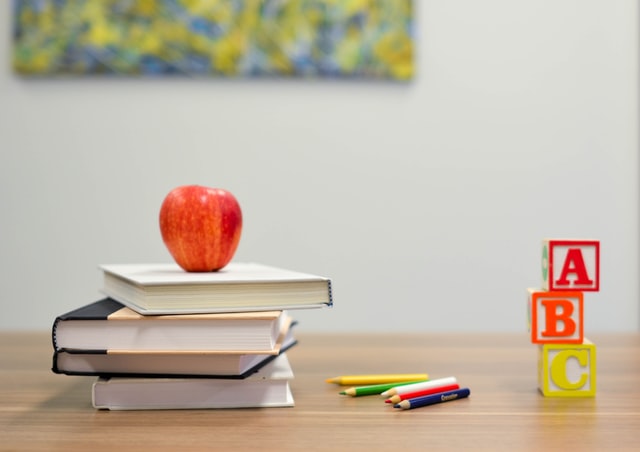 I have been taught by so many teachers and I owe everything I've learnt and achieved to every teacher that I have come across. No, this is not a "Happy Teachers Day" post. 😁
So, how do I teach people whose profession is to teach people? Will they find my teaching methods as immature? Will they take me seriously? Doubts running in my head.
More than a year ago, Prof. Lochan Jolly from Thakur College of Engineering, Mumbai, reached out to me to hold a workshop on TRIZ. Almost instinctively, I agreed. Just as an afterthought, I asked about the level of proficiency of the audience. That's when the good professor hit me with the news - The room will be full of teachers and professors.
Contradiction - I love the experience of being in a room and helping people apply TRIZ on a problem they care about. But, since I had never taught teachers before, I would probably hate the experience of worrying about if I was doing a good job or not. Talk about love-hate.
Right? Nope, wrong. The teachers were wonderful, so much so that I felt at ease. Not only that, I felt I should have suggested a two-day workshop instead of a one-dayer.