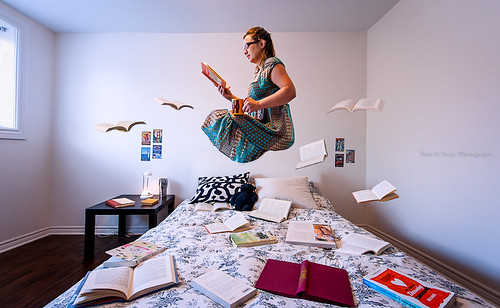 What are some books one could read to learn Design Thinking? The answer can be contradictory. Since, Design Thinking is a skill, is best learnt from on-field experience. However, without knowing what Design Thinking can do, the on-field experience may not be so rewarding after all.
So, what books must one read and not read to attain expertise in Design Thinking?
This post will answer that.
Design Thinking, as a skill, can be learnt by practicing the methodology on real world problems. I run an online course on Design Thinking on a Govt. of India platform called SWAYAM where close to 40,000 learners have learnt Design Thinking already.
What I have got in return (apart from lots of love 😍) is the variety of questions that have been asked by so many curious learners. This Ask the DT Doc series can be helpful to anyone – a beginner, intermediate or advanced learner of Design Thinking. (Also checkout https://dt.balaramadurai.net for the book on Design Thinking)
This post will cover the question "Please suggest some awesome and not that heavy books to read?"