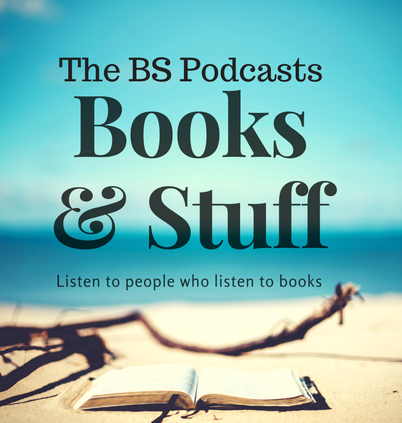 Welcome to the Books and Stuff Podcast Series.
Books and Stuff Podcast series - Krishna narrates his own views and what he picked up from a book on Ex-Prime Minister of India, P V Narasimha Rao.
What can one learn from a Prime Minister who masterfully pulled a country out of recession and socialism while keeping a slender majority at bay, while pursuing his own passion of life long learning? Listen to the podcast to know about this.
Enjoy the Books and Stuff Podcast!